About

Welcome to Windseeker Realty! Your trusted Guide and Realtor for the Bayfield Peninsula and shores of Lake Superior. We understand buying, selling or renting a home, condo, vacant lot or commercial property is more than just a transaction.
At Windseeker Realty our clients come first. Whether you're a first time buyer or seller or have bought and sold before, we are here to help navigate you through all your real estate adventures – big or small. We take great pride in the relationships we build and work relentlessly on the client's behalf to help them achieve their real estate goals. We dedicate ourselves to providing exceptional, personalized service for each of our clients.
We're always striving to lead the field in research, innovation, and consumer education. With our extensive knowledge and commitment to providing only the best and most timely information to our clients, we are your go-to source for real estate industry insight and advice for Northern Wisconsin: Bayfield, Washburn, Cornucopia, Herbster, Port Wing, Ashland, La Pointe, and Iron River.
OUR MISSION STATEMENT:
Our philosophy is simple: clients come first. We pledge to be in constant communication with our clients, keeping them fully informed throughout the entire buying, selling or renting process. We believe that if you're not left with an amazing experience, we haven't done our job. We don't measure success through achievements or awards, but through the satisfaction of our clients.
JENNA GALEGHER, OWNER/BROKER:

Born and raised on a 4th generation farm in the Red River Valley of North Dakota, I learned the value of family, commitment and hard work. I earned my Bachelors in Business Management at North Dakota State University, and began my real estate career managing rental properties in Fargo, ND.
I have experience working in healthcare, startup companies, and non-profit environments, and continuously engage in learning and educational opportunities to best serve the community around me.
I found the Bayfield area through my interest in sailing and continue to race locally on Lake Superior and around the region. I now live between Bayfield and Cornucopia and raise chickens and pigs with my husband on our small hobby farm.
I understand the challenges of transitioning and would love to work with you to best serve your needs for the adventures that lie ahead. Call or email me today to start your next adventure!
GENNIFER REED, BROKER ASSOCIATE: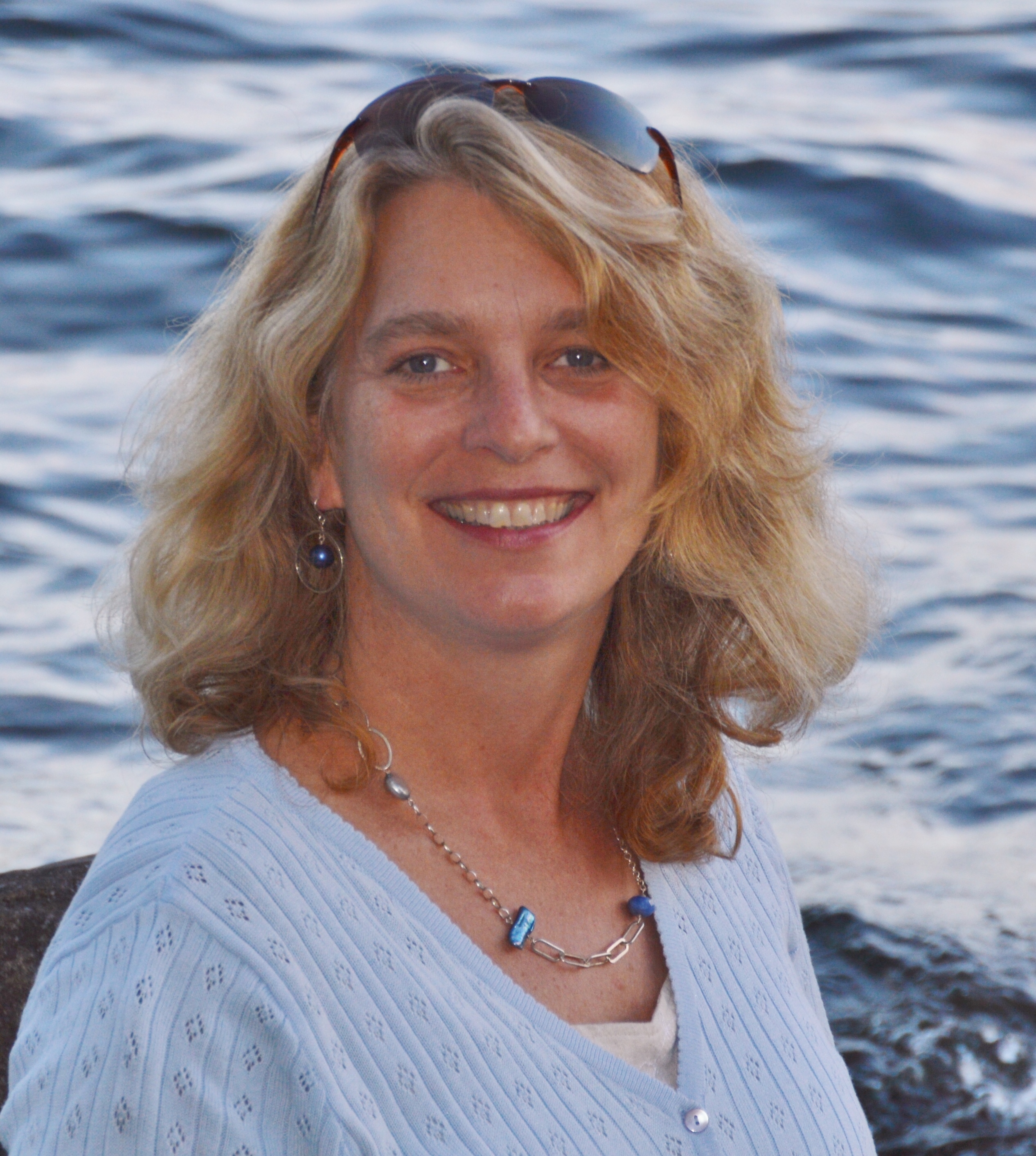 As the founder of Reed Realty, Gennifer Reed brings more than 17+ years of experience to Windseeker Realty. Gennifer's commitment to integrity and values are the cornerstone of the organization and lays a foundation of ethics for all interactions.
Her passion for meeting people's needs and connecting people together makes her a valuable asset to buyers, sellers and the community at large. Her degree in biology supports her keen interest in nature and the environment and provides Gennifer with a sharp eye for property attributes.
As an outdoor enthusiast and local resident, she embraces the opportunity to ski, horseback ride, rollerblade, and snowshoe in the pristine Bayfield countryside.